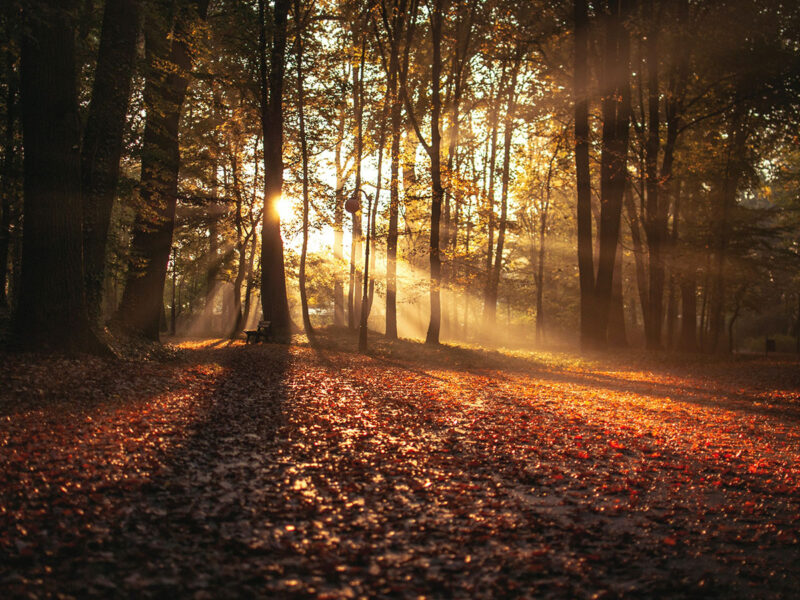 It is said that the heat and cold are up to the equinoctial week, but the appearance of autumn is getting stronger at once in front of the equinoctial week.
In autumn, you will want to enjoy the scent even more, and you will spend more time burning essential oils during the day.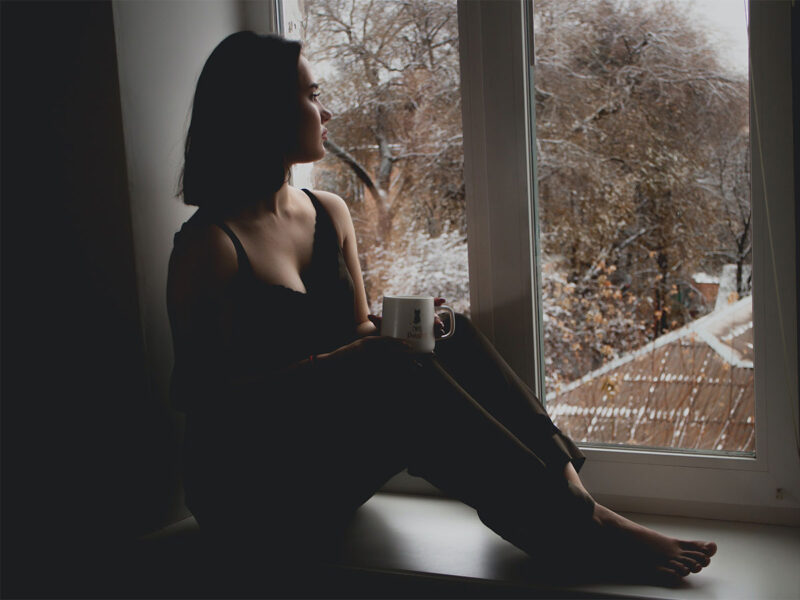 In the hot summer, I tend to choose a refreshing and clean scent, but in the fall, I miss the slightly heavier scent that resonates with the feelings I didn't choose in the summer.
In autumn, when the hours of sunshine are getting shorter and the hours of night are getting longer, people tend to lean toward lancholics and feel depressed.
At such times, the scent becomes a very encouraging dressing agent.
The recommended scent for autumn is bergamot.
Bergamot, which is also used to flavor Earl Gray tea, brings calm and a little extravagant relaxation.
The bitter citrus scent is just one of the most popular essential oils for adults.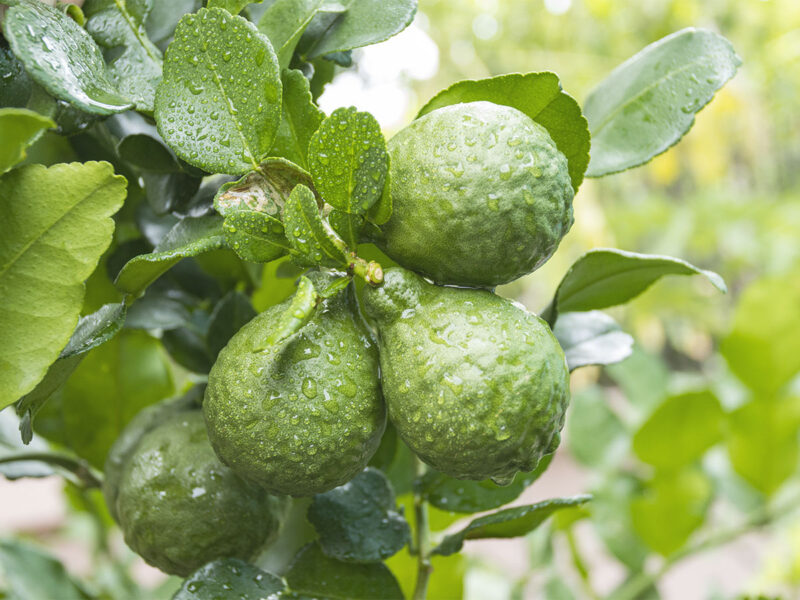 Although it is citrus, it has a high content of linalyl acetate and linalool, which have a higher sedative effect than the citrus-specific aroma component "limonene".
Bergamot, which specializes in mental support, is often used in the fall when emotions become unstable.
Depression leads to negative effects such as diminished motivation and insomnia, so early care is important.
Around this time, I feel the season of aromatherapy and aromatherapy when I read and listen to music by burning essential oils in the long autumn nights.
Because of this unstable environment, detoxification of the autumn mind using scents is an important habit of mine.
Naomi Miki
Aroma beauty planner
While I was involved in the work of natural cosmetics based on plant science for a long time, I was born and raised in Japan because I was helped by the power of plants many times due to my age-changing physical condition and skin problems. It looks at power and conveys its charm.
Profile
In 1996, he joined an import and wholesale company for aromatherapy products, which was a pioneer in medical aromatherapy.Active as a general manager.
After that, he joined a domestic natural cosmetics manufacturer that consistently handles everything from raw material cultivation to product manufacturing.While studying cosmetics, he is in charge of promoting skin care products.
Currently, he is active as a sizzle concierge while independently researching Japanese herbs and skin care.